About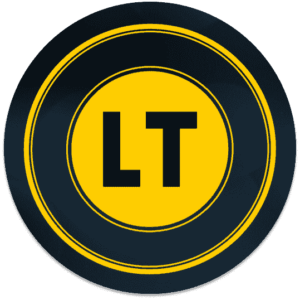 I am a law graduate (August 2018) who loves technology more than law.
As a result the website name is an amalgamation of LAWYERS+TECHNOLOGY(TECH)
I take great interest in explaining everything with care.
My 'BUILD YOUR WEBSITE WITHOUT CODING' guide is simple and systematic. I have worked hard to make it so easy that anyone can build their own website.
You are always welcome here to read about technology, news updates, best services and other fun stuff.
This website is in its infant stage. I am building it from scratch. At the same time I am also looking for job and also trying to clear some competitive government exams. Let us see what future has for me.
Thank You for being here.
Feel free to explore and contact me regarding any help, suggestion, feedback or constructive criticism.
Sincere Regards.
I am happy about everything that I have written but some of my articles which I am a bit more proud of are,
Why is Apple not so successful in India?
Stock Android vs Android Go vs Android One
Why and how T-Series grew so rapidly on YouTube?
Features of Yoast SEO explained
Introduction to Website Building without coding