Use Of Cookies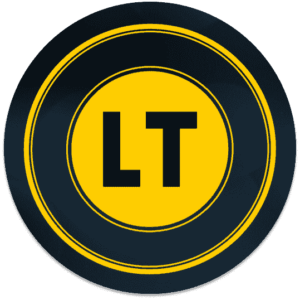 Cookie also know by names like HTTP Cookie, Web Cookie, Internet Cookie, Browser Cookie is a small piece of data which is sent from a website and stored on the user's device(phone, computer etc) by the user's web browser when the user is browsing.
Cookie allows the server to deliver a page tailored to a particular user.
Cookie is a 'Non-personal Information' which is not personally identifiable by the user(you) but is essential for the proper functioning of most websites. Cookie is automatically collected when you access our website and it allows to recognise every time you visit our website.
Lawyer's Tech uses simple cookies. However I do not use cookies to STORE visitor's PERSONAL information.
Third party services like Google Analytics(which is responsible for giving information about number of visitors etc) MAY also store cookies to track visitors for better services. If you have any concern with these third party services, please contact them directly at their respective websites.
Google Analytics website- https://www.google.com/analytics/
Please go to https://automattic.com/cookies/ to read everything about cookie policy for WordPress in detail.
For better explanation of cookies visit cookies page of my other website.
WritingLaw.com Cookies
Thank You for understanding.
Sincere Regards.