Whenever you select files on your Mac, right-click and choose Compress items, you create a ZIP file. If you unzip this file on Mac, it has the original files. However, when this ZIP file is unzipped on Windows or Android, there is an additional _MACOSX folder. It can be confusing and cause problems as it has all the file names appearing as actual files. But when you click to open them, they fail to open in any app.
In easy terms, _MACOSX is a hidden system folder that your Mac makes when creating ZIP files. This folder has essentials that may be required for macOS (earlier OS X) operating system. On Windows PC and Android, it is of no use.
So, if you use a Mac to create ZIP files for Windows and Android users, you may want to know how to do that without this _MACOSX folder.
Many believe the _MACOSX folder has viruses as the files inside it look like original files but do not open. But worry not. It isn't a computer virus but just a system folder of another operating system (macOS) that has no use on your operating system (Windows or Android).
In this quick guide, let me show you a proven and easy method to create ZIP files on Mac without the unnecessary and hidden _MACOSX folder inside it.
How to create ZIP file without _MACOSX folder on Mac
1. Open Google Drive in Chrome, Safari, or any browser on your Mac. Log in with your Google account.
2. Click New from the top right.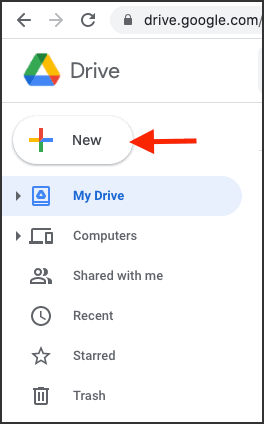 3. Choose Folder. Give it the desired name. Once it is created, open this folder.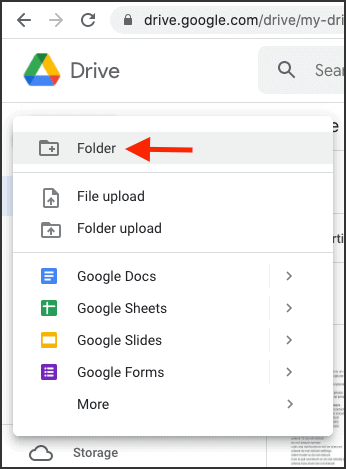 4. Right-click and choose Upload files.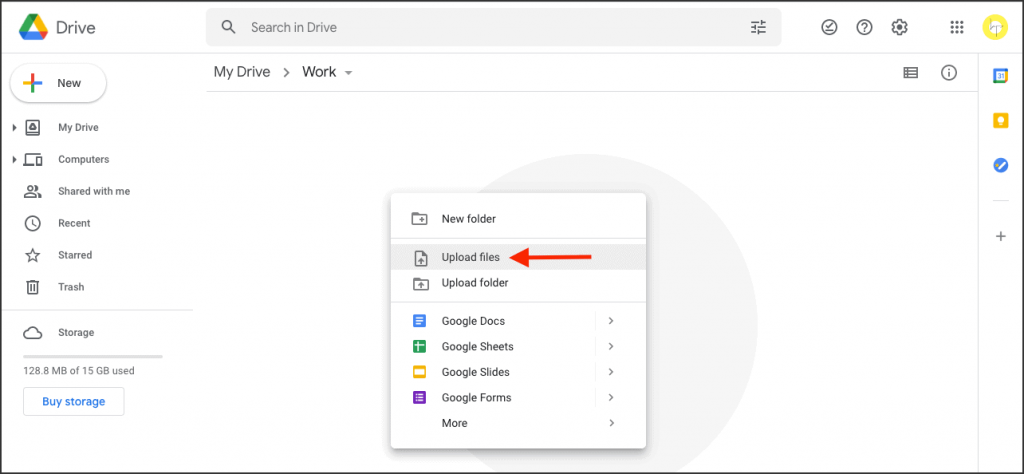 5. Navigate to the folder where you have the files that you want inside the ZIP file. Select them individually and upload them to Google Drive.
6. Once the upload completes, select the files inside Google Drive and right-click. Next, click Download.
7. Google Drive will make a ZIP file having all the selected files and save it to your Mac.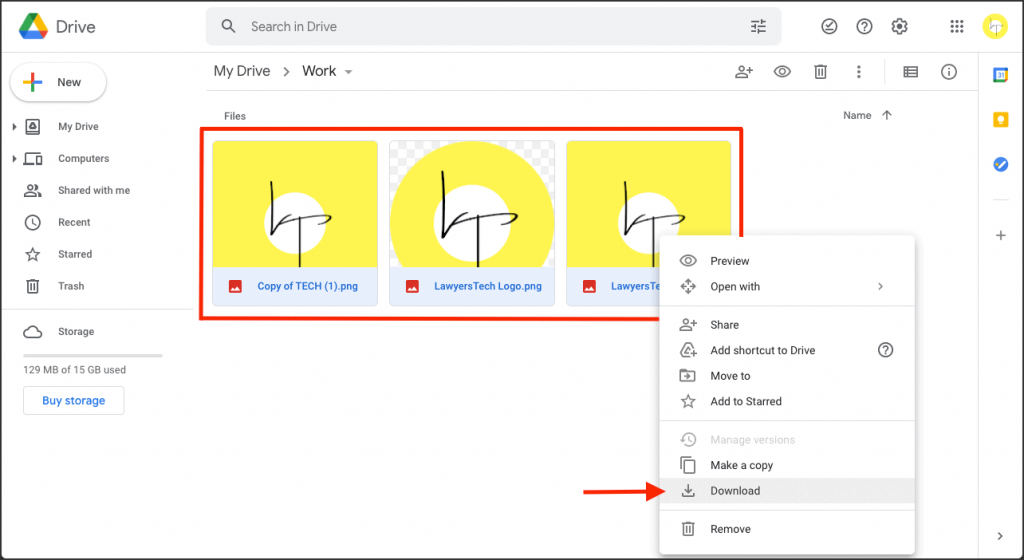 This ZIP file will not have the _MACOSX folder. It is because the ZIP file was created by Google Drive and not your MacBook's macOS operating system. So, no need for the unnecessary macOS system folder.
How to remove _MACOSX folder in ZIP file
Since _MACOSX is a macOS system folder, on Mac, it does not show up and stays hidden after you unzip the ZIP file. However, if you transfer the same ZIP file to a Windows PC or Android and unzip it there, the _MACOSX folder will be visible.
The file names inside _MACOSX folder usually start with a dot (.). When you double-click or tap to open one of them, it fails as no app on your phone or PC is designed to open or view macOS system files.
So, if you have such a ZIP file, feel free to delete the _MACOSX folder. It will cause no harm to your PC. You still have all the original content of the ZIP file. You are just getting rid of the unnecessary folder, which is of a different platform.
To delete the _MACOSX folder, right-click on it and move it to the Recycle Bin.
If you are on Android, long-press the _MACOSX folder and tap Delete.
I hope this article helped. Many sites on the internet ask you to buy software or use complicated Terminal steps to create ZIP files without the unwanted _MACOSX folder. I would recommend you skip those methods and use the Google Drive one that I explained above. You may even create folders inside the Drive folders and download all the folders as a single ZIP file for better management.
Thanks for reading.
Few lawyers who love technology more than law. As a result name is the amalgamation of LAWYERS + TECHNOLOGY(TECH)
We take great interest in explaining everything with care.