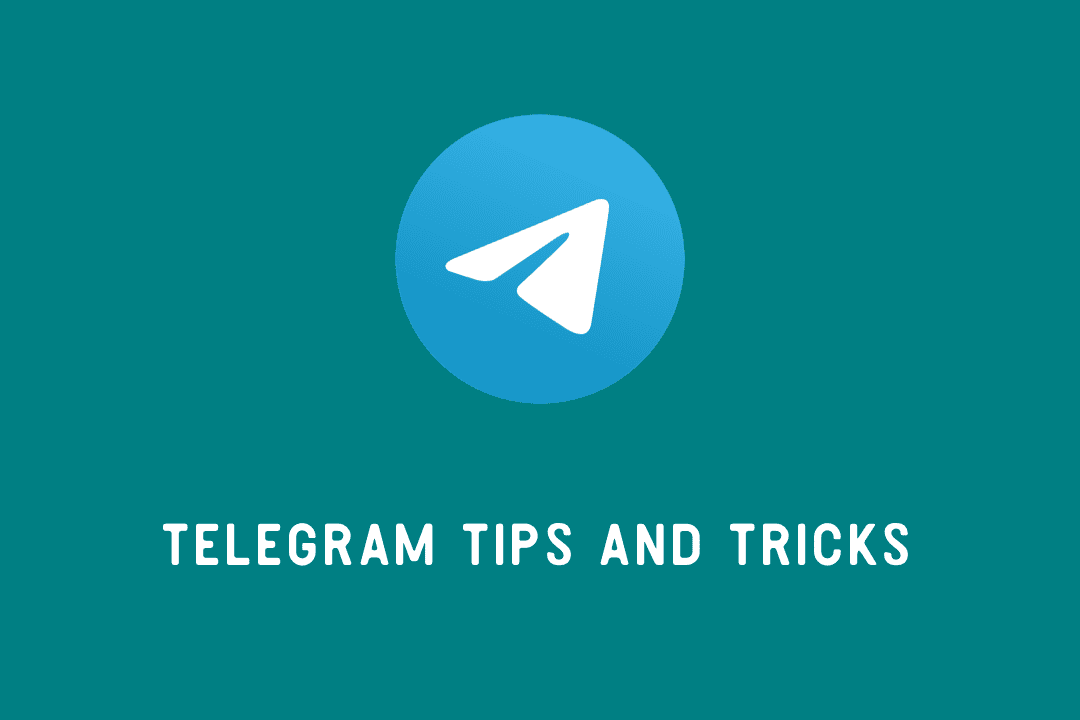 Instant Mobile Messaging has been popular for quite some time now.
iMessage, Facebook Messenger, WhatsApp, WeChat, Hike, Telegram are just few of the most popular Instant Messaging services. At the core, all these perform the same task, that is to securely and instantly send messages and media from sender to the receiver.
However each of these have some extra features which helps them differentiate from the rest. Here we will be talking about some tips and tricks for Telegram Messenger.