Instagram has introduced a new feature called Collab, using which you can collaborate with fellow Instagram users. The Reel or post you collaborate on will appear on both accounts – yours and with whom you have collaborated. Plus, the post will be visible to both your and your collaborator's followers. And, the post or Reel will show both your and the collaborator's name at the top as the author. If you are wondering how to use this new collaborative feature, let me show you the actual steps with real screenshots.
1. Open Instagram and follow the regular steps to post a picture. In short, tap the plus icon from the top, choose the picture or video, add filters if needed. After all this, you will be on the final sharing screen. From this final sharing screen, tap Tag People » Invite Collaborator.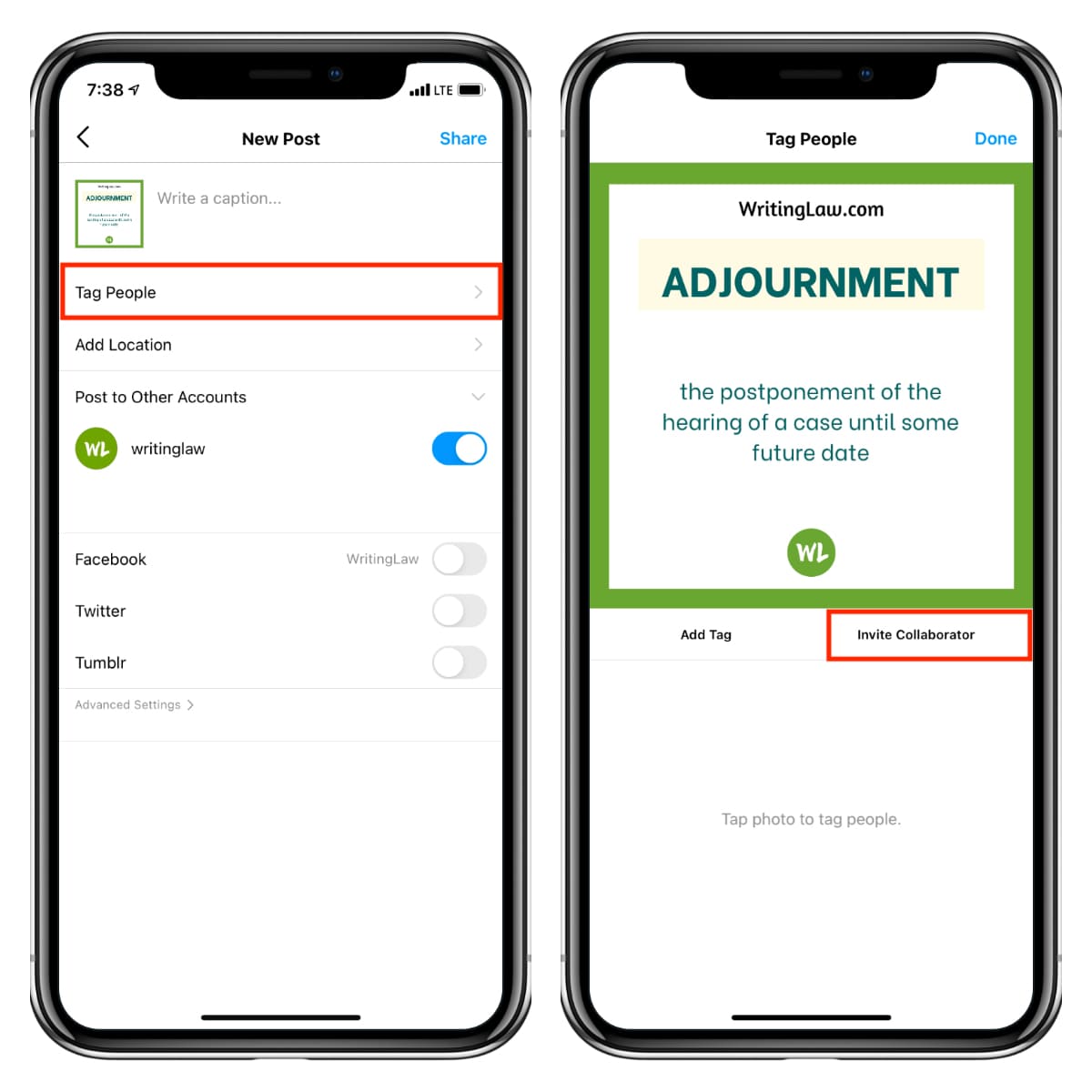 2. Use the search box to type the name of the person you wish to collaborate with. After that, tap Done.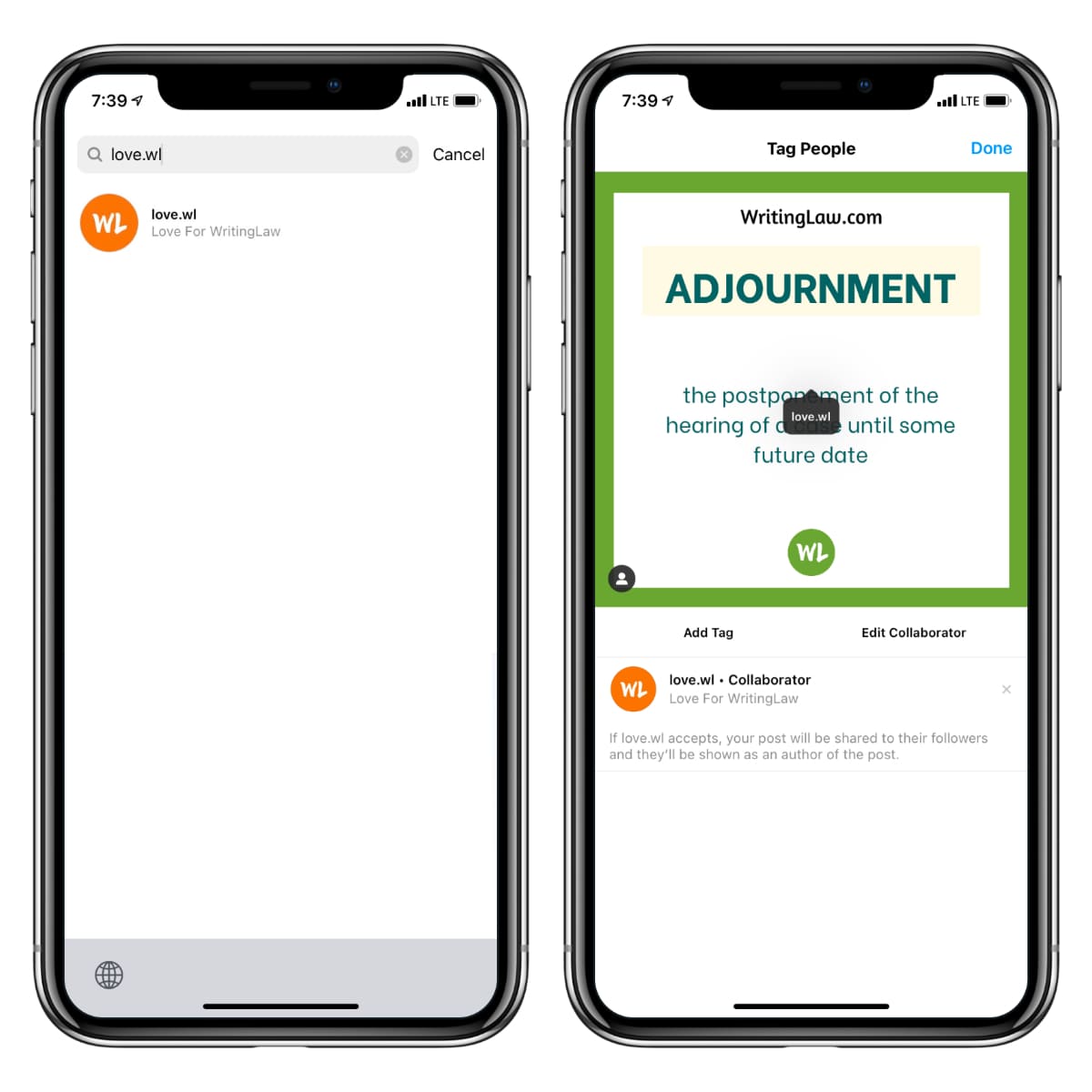 3. Finally, enter the desired caption and tap Share.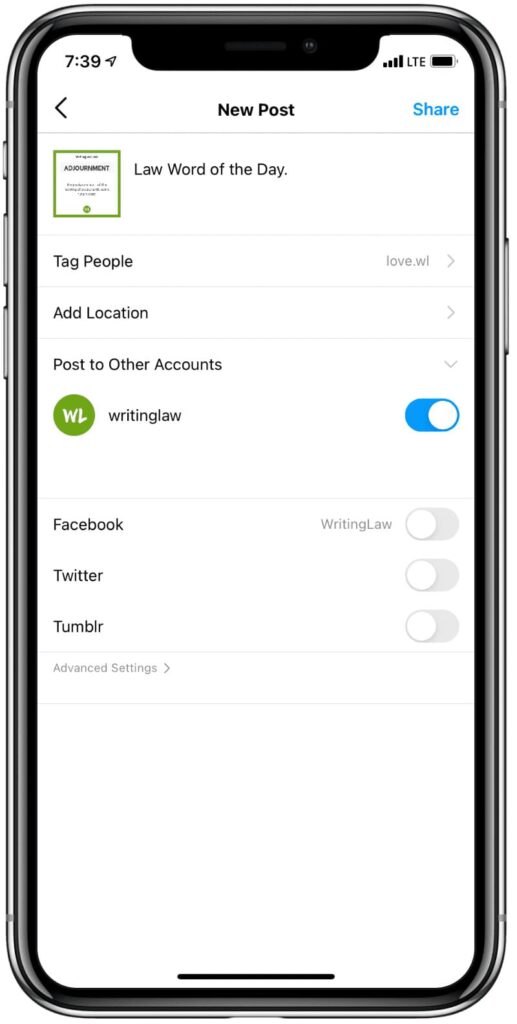 3. Immediately after doing this, the person you have tagged or wanted to collaborate with will get an Instagram notification saying, "your username tagged you in a post." Once the person taps this notification, the post or Reel opens. Below this, it says, "your username invited you to be a collaborator on their post. Review". After the person taps Review » Accept you will get a notification saying, "The person accepted your invitation to be a collaborator on your posts."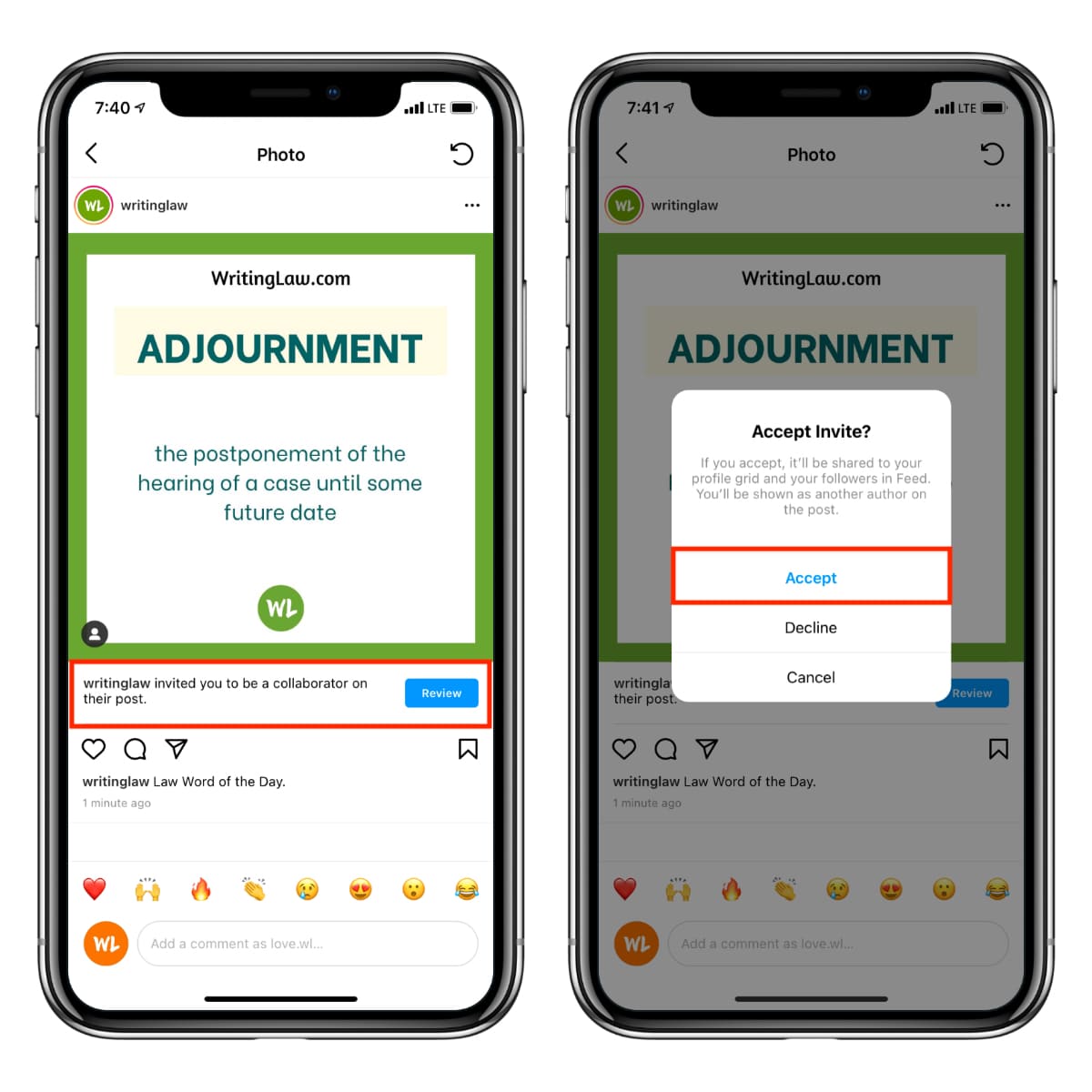 4. Done! Now, this post will show both you and that person as the maker or author. Both the usernames will appear above this post. Plus, this post will also appear in the Instagram profile of the person you have collaborated with. You both will receive notifications when people like this collaborated post.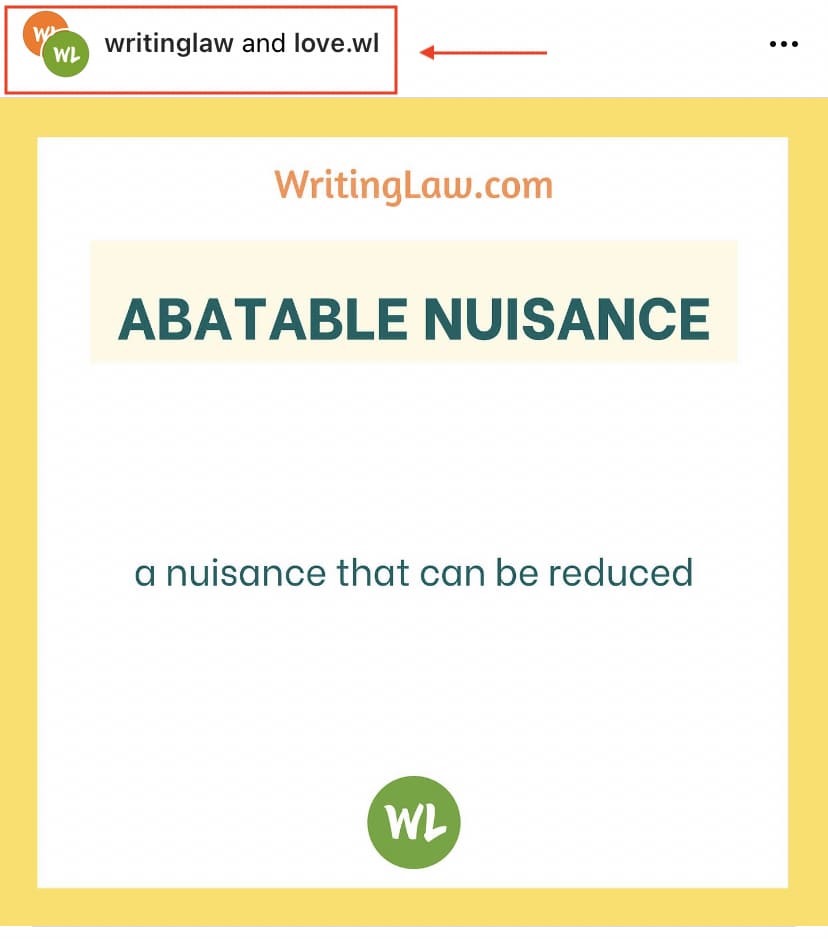 How to Stop Instagram Collab
The collaborator can go to his profile anytime, open this collaborated post, and tap Stop Sharing » Stop Sharing. After this, the post will have only you as its author or creator. The collaborator has excused themselves from your post, and now it will no longer appear on their Instagram profile grid. Plus, their followers, too, won't see this in their feed.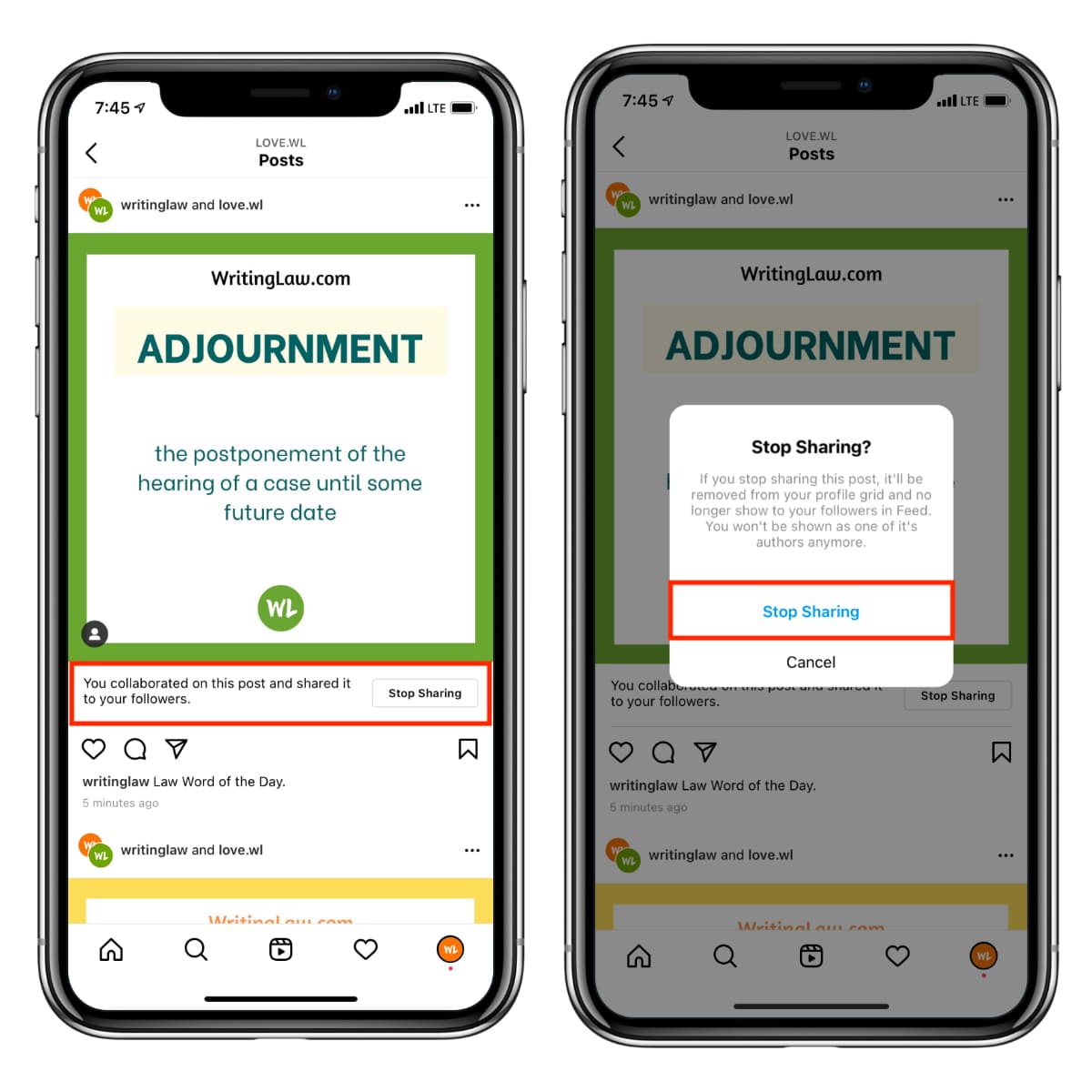 When the Instagram collaborator removes themselves from one of your collaborated posts, you will receive a notification saying, "username removed themselves from being a collaborator on your post."
Note: Currently, this feature is in testing, and Instagram has not rolled it out globally for everyone. As of now, it is being experimented with a few users in India and United Kingdom. Soon it will be available for all Instagram users.