ZIP files are great to share content as they support lossless data compression. It is very easy to unzip ZIP files on the iPhone. If you just bought PDFs from WritingLaw and received them on your iOS device, here are steps to unzip it and start reading.
Steps to Unzip ZIP files on iPhone and iPad
The very first step is to make sure that you have the Files app on your iPhone or iPad. This app is made by Apple and is on every iPhone and iPad unless you delete it. If deleted, you can open the App Store and download it.
Step 1. Download the ZIP file you receive on WhatsApp, Email, or download from Safari.
Step 2. Tap on the ZIP file.
Step 3. Now tap the share icon.
Step 4. Tap Save to Files.
Step 5. You can save the PDFs to iCloud, On My iPhone, etc.
Step 6. Now open the Files app.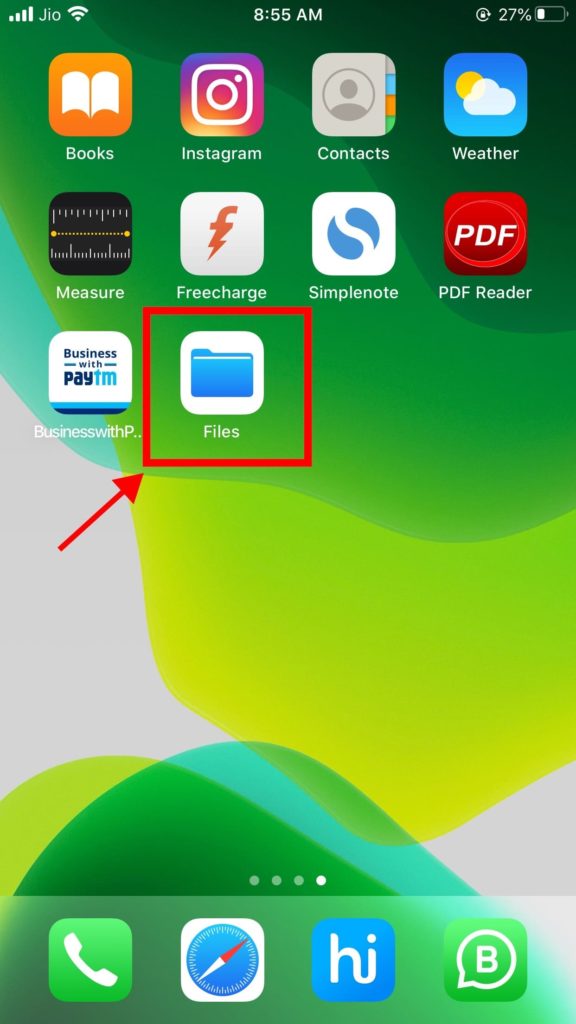 Step 7. Go to the location where you saved the ZIP file, like On My iPhone or iCloud Drive.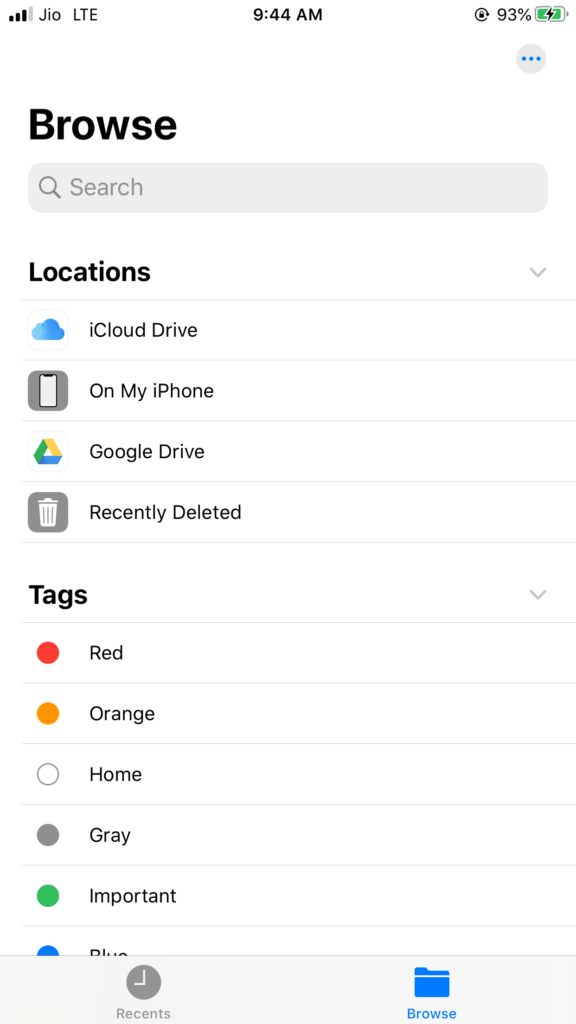 Step 8. Tap the ZIP file. It will unzip and make a folder. Now go inside that folder, and you will see all PDFs (or its content) in an organized manner.
So this is how you can unzip files on iPhone and iPad. You can also use third-party apps like Documents by Readdle. Just make sure that in Step 4 above, you choose these apps and not Save to Files.
Fun Fact: ZIP file format was initially released in the year 1989!
Steps to Unzip on Android Phone